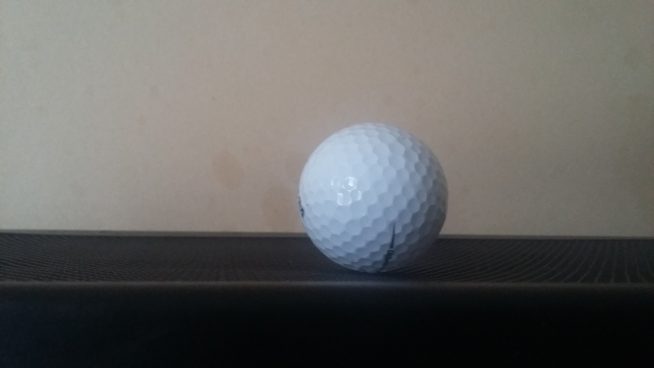 Fairfield had a 219 which nipped the 220 by host Keokuk and Davis County totaling 223 in varsity girls golf Thursday. Joli Swan and Megan Higgins each shot 51, just one stroke behind the medalist from Keokk. Swan was the runner up on a tiebreaker. Kaelyn Strong had a 54 and the 63 by Lindy Kaska rounded out the score. Ella Phillips turned in an alternate round of 68.
The Fairfield varsity boys golf team tied Oskaloosa at 189 during a quadrangular at Burlington Thursday. West Burlington Notre Dame won the competition with 181. Aaron Haines led the way with a 43 that featured a birdie and 2 pars. Jackson Weaton shot 45 including a birdie. Brad Smithburg had a 47 and Jeremy Crile rounded out the total with a 54. Alternates were 58 by both Drake Rippey and Cam Ledger. Danville was also at Burlington and scored 202
Van Buren came up short 159-166 in varsity boys golf at home against Central Lee Thursday. Jacob Plecker had the low round of 3 over par 39 which featured 2 birdies. Luke Baker shot 41, Austin Giberson had a 42 and Tommy Laughlin finished off the score shooting 44. Alternates included Clayton Bruckman 45 and Jonah Heckenberg a 48.