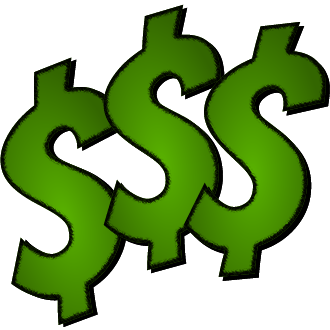 Former Mt. Union Mayor Dan Johnson and his sister, former Mt. Union city clerk Linda Johnson testified Tuesday in a Henry County courtroom in their defamation lawsuit, pursuing a total of $250,000 after they allege they were verbally harassed and accused of stealing money from the former city.
Dan Johnson has petitioned the court for a settlement of $200,000, while Linda Johnson seeks a $50,000 award.
According to a report in the Burlington Hawkeye, the city of Mt. Union was not represented in court Tuesday.
The city of Mt. Union dissolved earlier this year after fighting with the Regional Utility Service Systems over unpaid sewer bills.
A state board will decide how awarded damages, if any, will be paid.