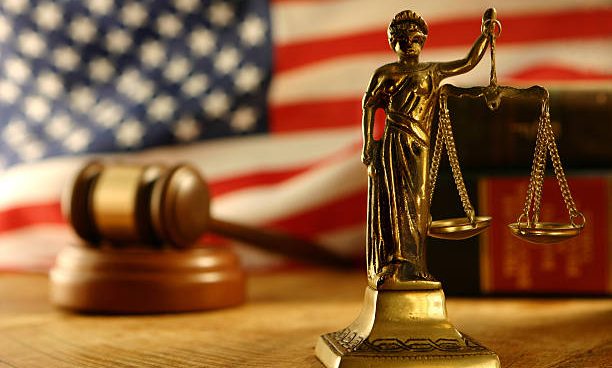 There's a delay in the Van Buren County trial of a Birmingham woman charged in the death of her infant son. 24 year old Angela Poole is charged with child endangerment resulting in death in the 2016 death of her two month old son, Judah Wessels. Court records indicate that Wessels was born weighing seven pounds and died malnourished weighing just five pounds two months later.
Poole was scheduled for trial next week but a motion from the defense for more trial preparation was granted. A pre-trial conference has been set for early February. The trial is now scheduled to begin February 27th.
Poole faces a maximum sentence of 50 years in prison if convicted. She is currently free on bond.