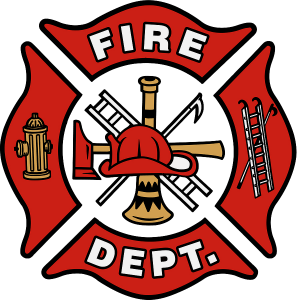 Fairfield Firefighters made quick work of a fire at the Dexter Laundry at 4th and Burlington Wednesday afternoon.
The call came in at approximately 3:30pm and fifteen firefighters responded in two trucks to extinguish the blaze.
Fairfield Fire Chief Scott Vaughan said the electrical fire was confined to the ceiling on the south side of the building and firefighters were able to contain it within 30 minutes.
Damage estimates are unavailable. There were no reports of injuries.