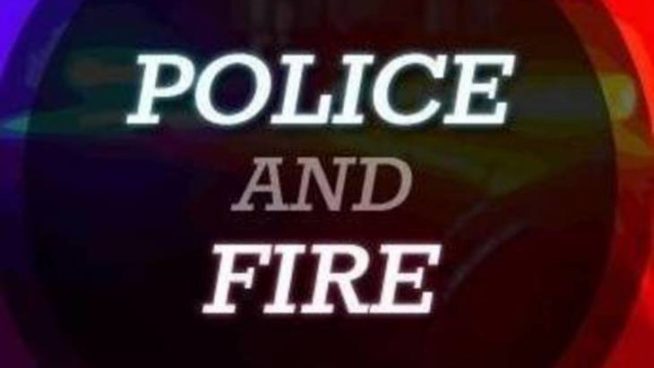 POLICE/SHERIFF LOG:
Business Contact:
Subject reported missing items from Raymond Funeral Home.
Arrest:
Brook Stagers, of Fairfield, was arrested on a Henry County warrant.
Citizen Contact:
Report of a theft of medications. Officer investigated.
Investigation:
Theft of a 2013 Toyota Camry from Smithburg Auto. Vehicle located in Burlington in the possession of Melissa Sims, of Fairfield.
FIRE LOG:
Nothing to report.