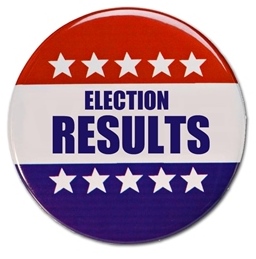 In a hotly contested race featuring 12 candidates, Frank Broz, Debi Plum, Kelly Scott and Christi Welsh have won seats on the Fairfield Community School District Board of Directors.
Broz, Plum and Scott won four year terms, while Welsh captured the vacancy left by Jeremy Miller who resigned last month and will serve the remaining two years of the term.
Sitting Board member Jennifer Anderson lost her seat by just 73 votes. Madonna Smithburg and Barry Waugh garnered more than 500 votes each.
Terry Jester, Cindy Lowe, Steven Kisling and Sheila Parsons captured seats on the Van Buren County Community School District Board. Daniel Smith and William Cline won seats on the Harmony Board.
Top vote getters in the race for two seats in the Cardinal Community School District were Andy Noe and Timothy Albert.
Mark Wittrock, Jared Greiner and Heidi Baker retained their seats on the Pekin Community School District Board of Directors, running unopposed.