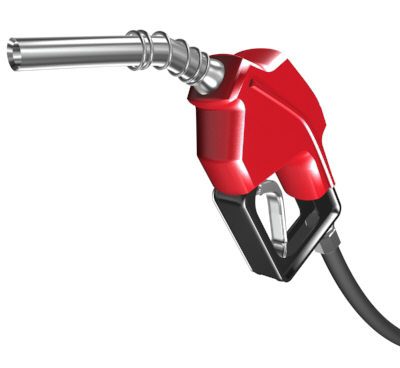 For the first time in more than two weeks, the national gas price average appears to be leveling out despite Hurricane Irma making landfall in the southeast. Holding steady at $2.66, today's national gas price average is just two cents more expensive on the week.
While water and debris cover roadways, Florida Power & Light has personnel from over 30 states on standby to aid restoration efforts.
All Florida ports are closed while some in North and South Carolina are open with restrictions. To alleviate local fuel supply disruptions, the U.S. Department of Homeland Security approved a Jones Act waiver for areas affected by the storms. The seven-day waiver allows foreign flag vessels to bring in fuel to help with outages amid the response and recovery efforts.
Americans along the Gulf Coast continue to recover from Hurricane Harvey. According to the Department of Energy, at least five refineries in the Gulf are operating at reduced rates, six refineries are in the process of restarting and Five refineries remain shut-down. The restarting process can take several days or weeks, depending on damage. Meanwhile, the Colonial Pipeline continues to experience a delivery delay of up to a week to Mid-Atlantic states.
Today's average price per gallon in Iowa sits at $2.53, up 22 cents from a month ago and 32 cents from a year ago. In Fairfield prices jumped last week to $2.49 per gallon.