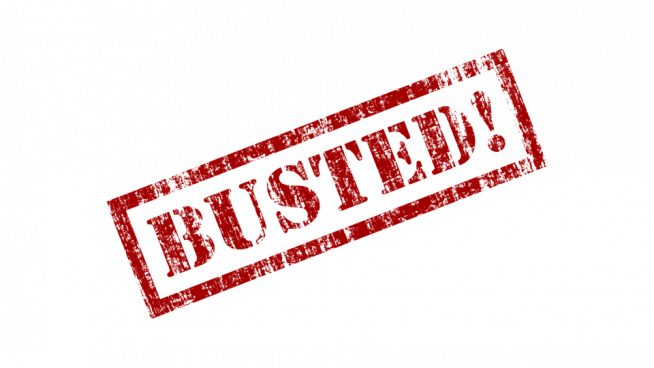 Two men have been arrested by Henry County authorities connected to a theft last month of a home in Mt. Pleasant. 19 year old Jacob Peiffer, of Fairfield was taken into custody, charged with Trafficking stolen weapons, 4th degree theft and possession of marijuana with intent to deliver. After further investigation, the Jefferson County Sheriff's Tactical Unit and the Louisa County Sheriff's office assisted Henry County officials in the execution of a search warrant, where more stolen property was recovered leading to the arrest of 20 year old Jasper Dominguez, of Wapello. Dominguez was charged with Trafficking stolen weapons and 2nd degree theft.
If convicted, both men face up to 5 years in prison for trafficking stolen weapons, Peiffer faces an additional 5 years on the possession with intent to deliver charge and one year in Jail for 4th degree theft.
Dominguez, in addition to facing five years on the weapons charge, faces an additional five years for 2nd degree theft.